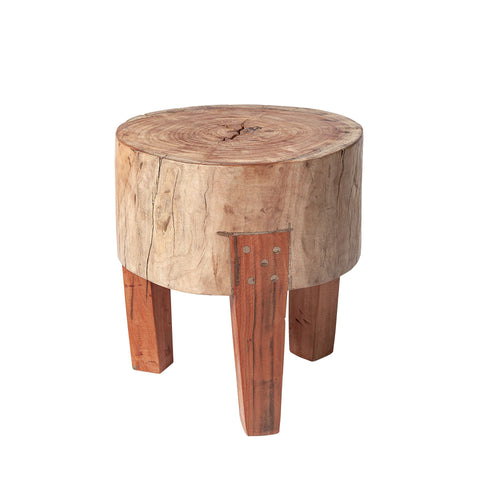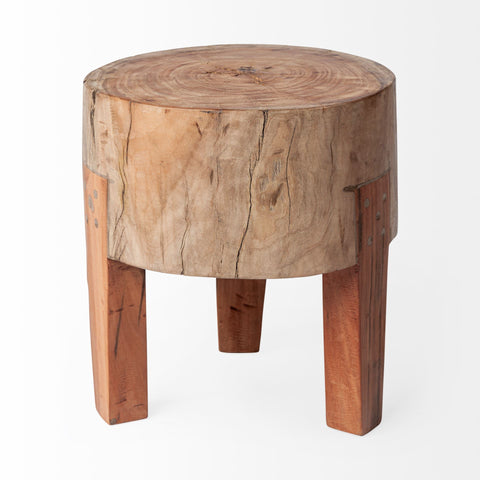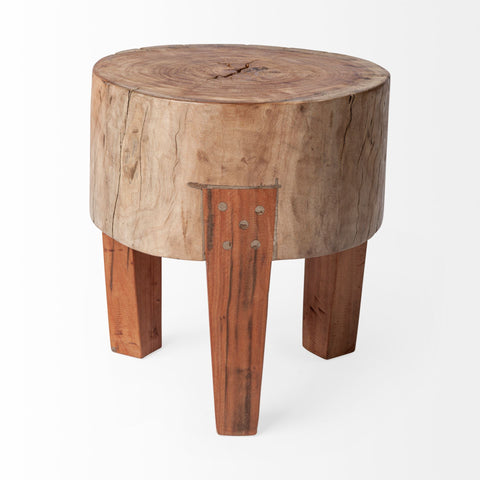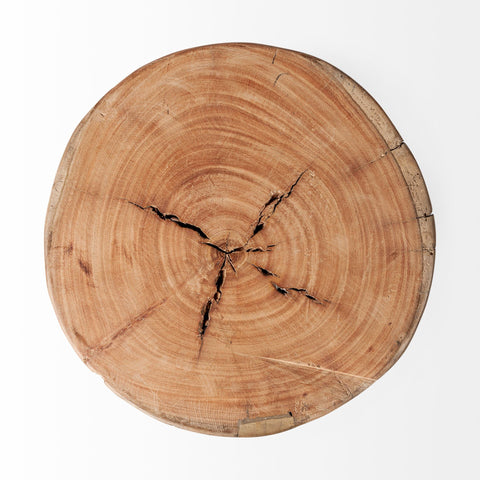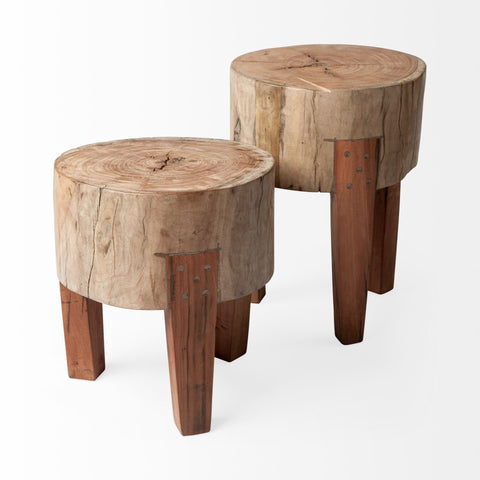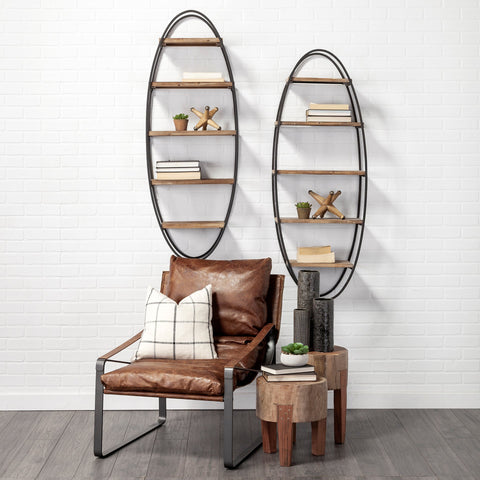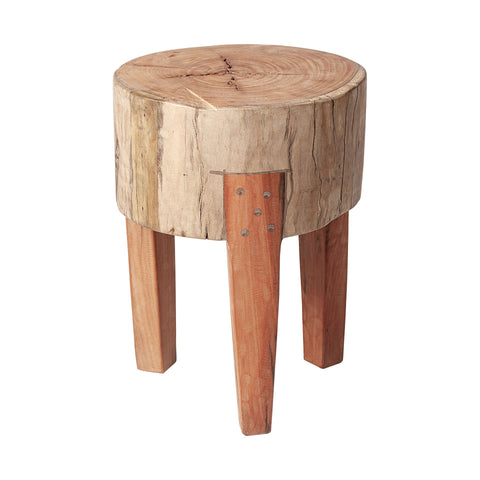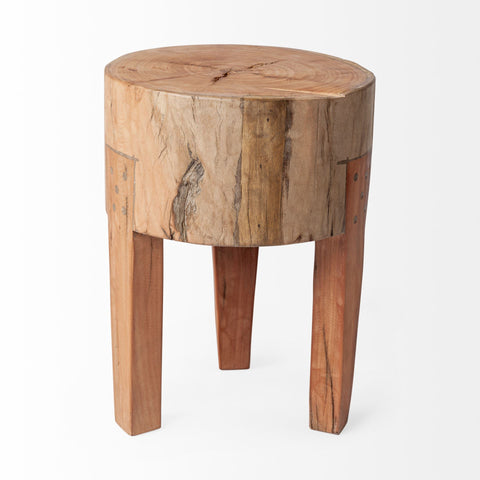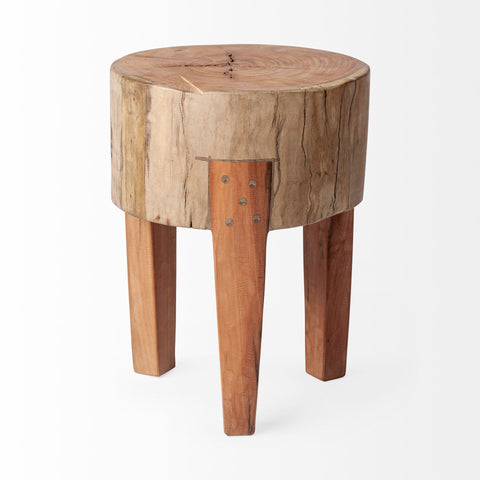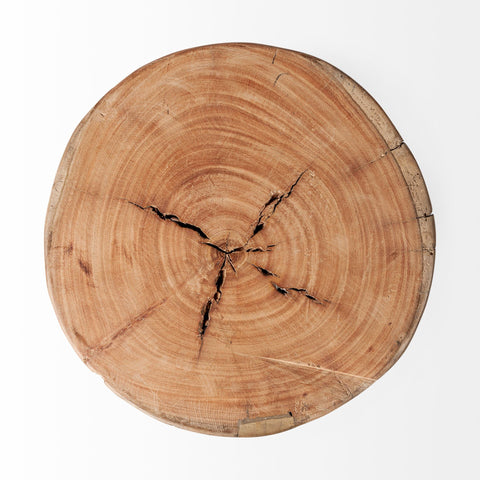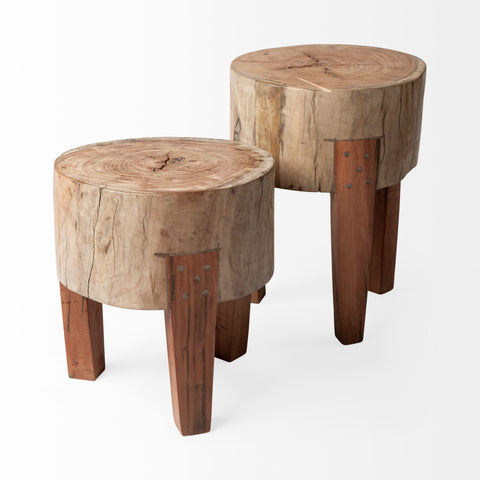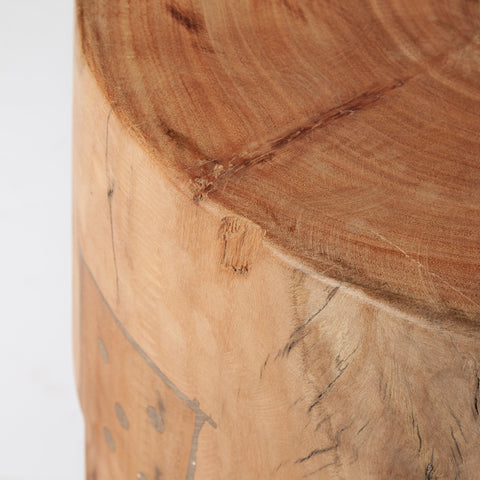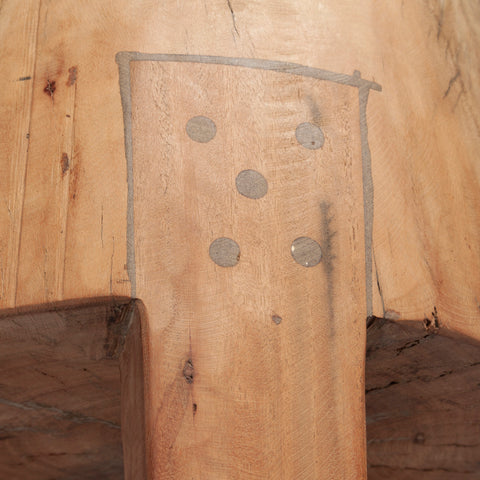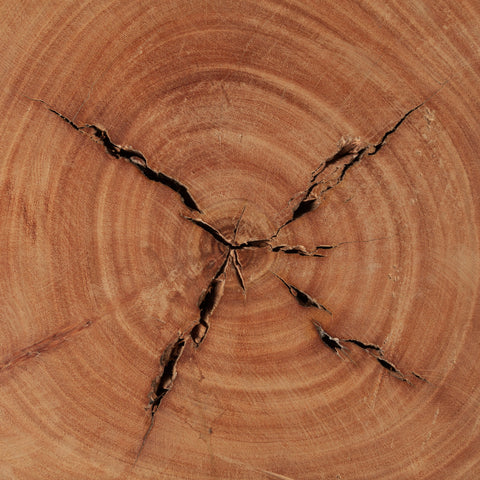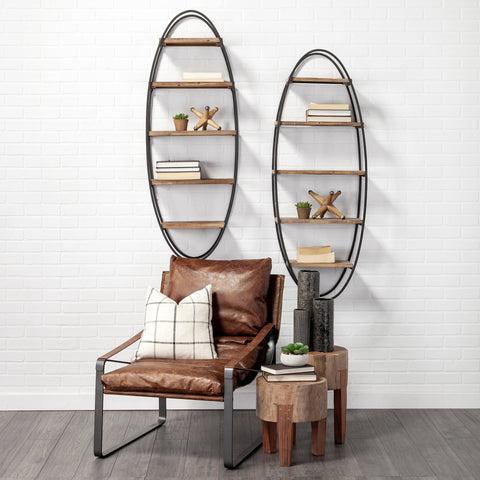 Asco Stool
Features
15.0" High Stool

The Asco stool measures 13.0" long by 13.0" wide by 15.0" high.  
Sturdy Wood Construction

Featuring a seat crafted from solid wood finished in a natural brown polish, the Asco is a substantial piece of furniture with impeccable balance that is built to last for years to come.  
Unique Design

The Asco features a unique design with a cylindrical seat and a four-legged base, making it sure to stand out in any space and setting. 
Woodlands Inspired Design

Designed to stand out, the Asco boasts of premium composition and a superior finish that makes it a perfect fit for spaces based on the woodlands design style.  
No Assembly Required

Delivered pre-assembled, the Asco is ready to turn heads in your space as soon as it arrives at your doorstep.