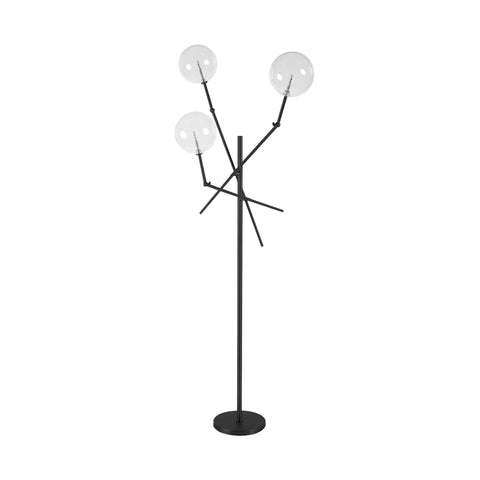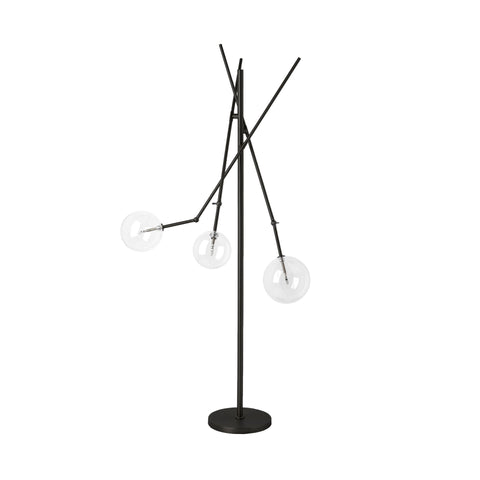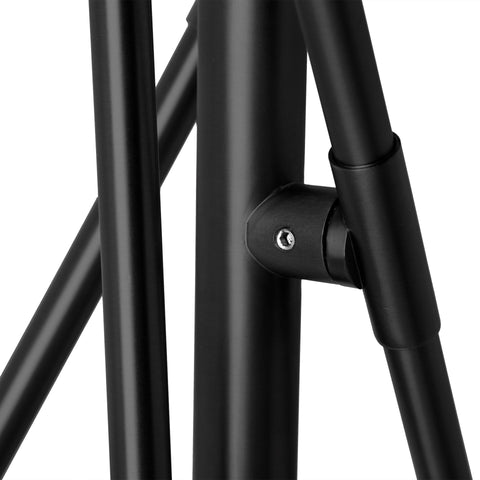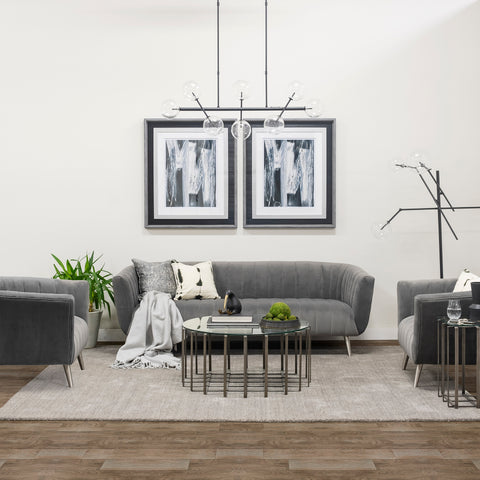 Connor Floor Lamp
Features
84.0" High Lamp

The Connor II lamp measures 33.0" long by 38.5" wide by 84.0" high. 
Premium Composition

The Connor II is expertly crafted from metal and glass, resulting in a spectacular lamp that is not only visually enticing but also sturdy and substantial. 
Superior Finish

Featuring a matte-black polish, the Connor II is a spectacular lamp that boasts of a dazzling design. 
Beautiful Illumination

The Connor II hosts a G4 bulb that beautifully illuminates any space. 
Modern Inspired Design

Designed to be an instant head-turner, the Connor II flaunts clean lines and a minimalist design, which when complemented by its radiant finish, makes it the perfect addition to any modern space and setting. 
Easy Assembly

This lamp follows an easy assembly process and is ready to turn heads in your space as soon as it arrives at your doorstep.