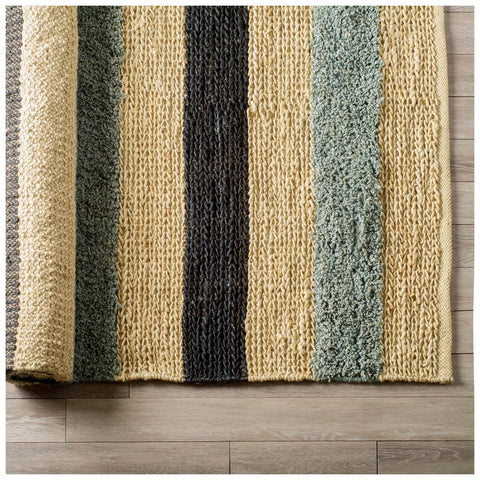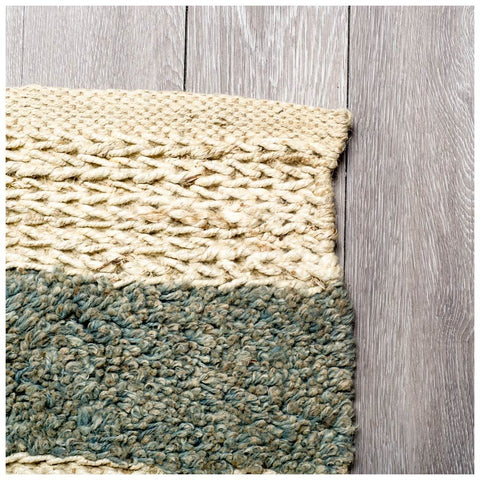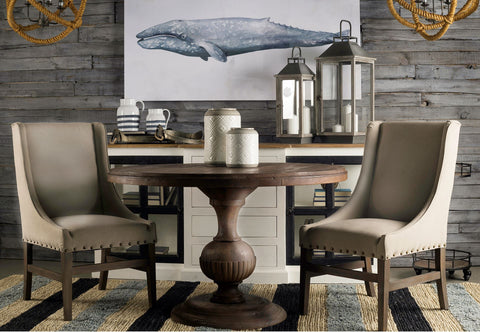 Dolman Rug
Features
118.9" Long Rug

The Dolman rug, measuring 118.9" long by 94.9" wide, is a beautiful piece that adds a trendy accent to your space. 
Indian Jute Construction

The Dolman, an area rug skillfully woven from Indian Jute, is a beautiful and unique addition to your space. 
Spectacular Color

The Dolman is finished in a multi-color palette, making it a stunning rug that is sure to be the perfect accent in your space. 
Elegant Inspired Design

Featuring a stunning design that flaunts clean lines and subtle curves, this rug makes for a gorgeous addition to spaces based on the elegant design style.  
No Assembly Required

Delivered pre-assembled and ready to display, this rug allows you to add a beautiful touch to your space in no time.