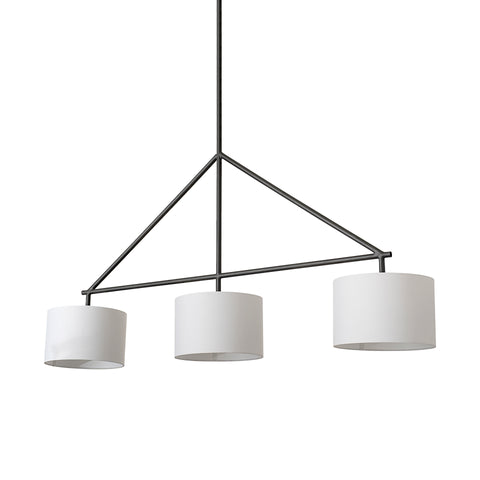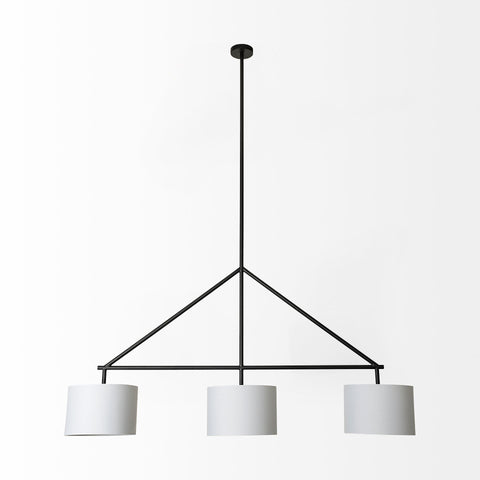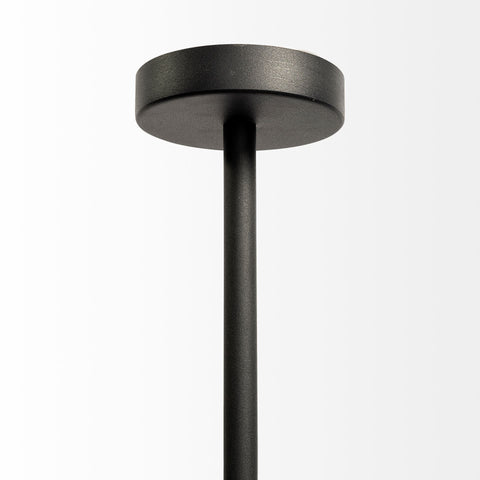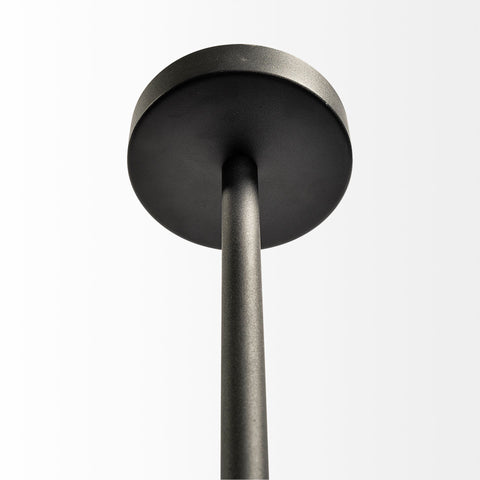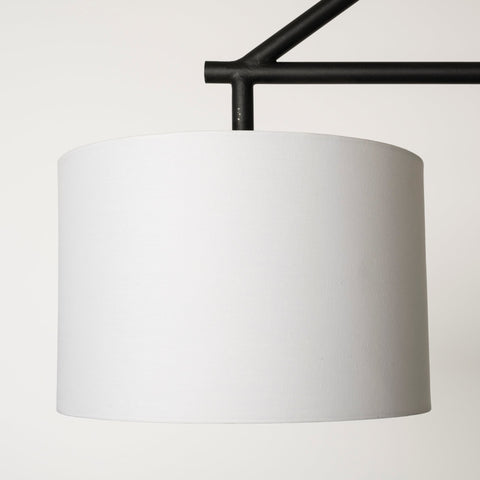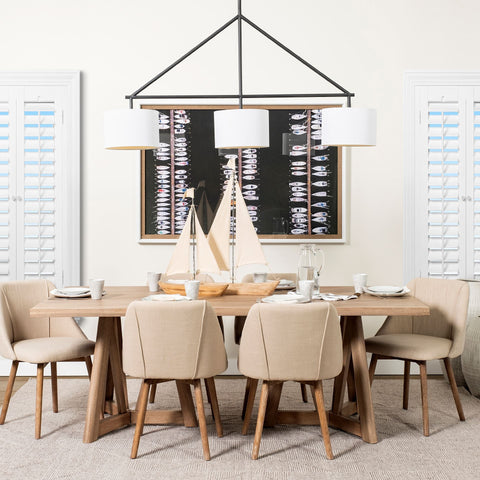 Nelly Chandelier
Features
74.0" High Pendant Light

The Nelly measures 60.0" long by 12.0" wide by 74.0" high. *74.0 refers to overall height including rod. Height excluding rod is 30.0". 
Premium Composition

The Nelly is expertly crafted from fabric and metal components that ensure sturdiness and stability. 
Superior Finish

Featuring a cream-toned fabric shade and a matte-black metal base, the Nelly is a posh lighting fixture that boasts of a superior polish guaranteed to add a touch of panache to any space and setting. 
Modern/Coastal Inspired Design

Designed to be an instant head-turner in modern or coastal spaces, the Nelly flaunts clean lines and a unique design that is complemented by its radiant finish. 
Easy Assembly

This pendant light follows an easy assembly process which means it is ready to turn heads in your space shortly after it arrives at your doorstep.