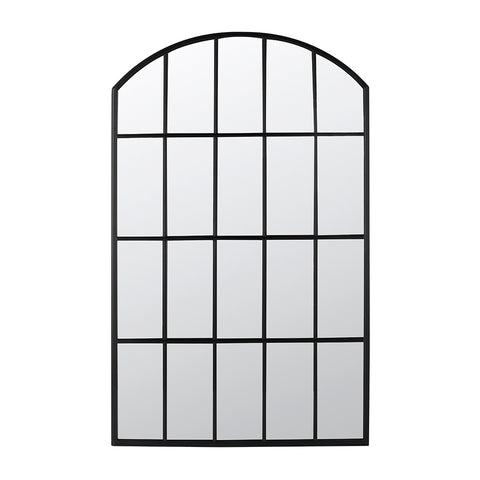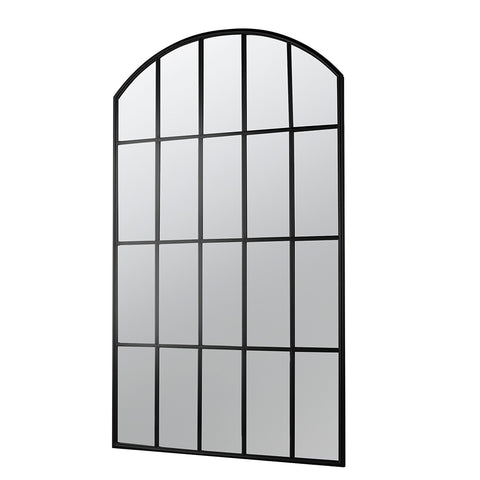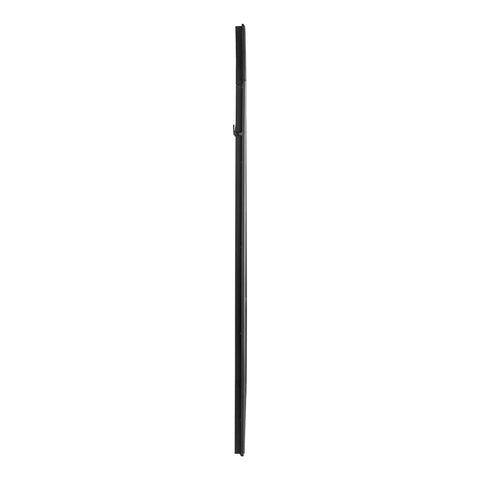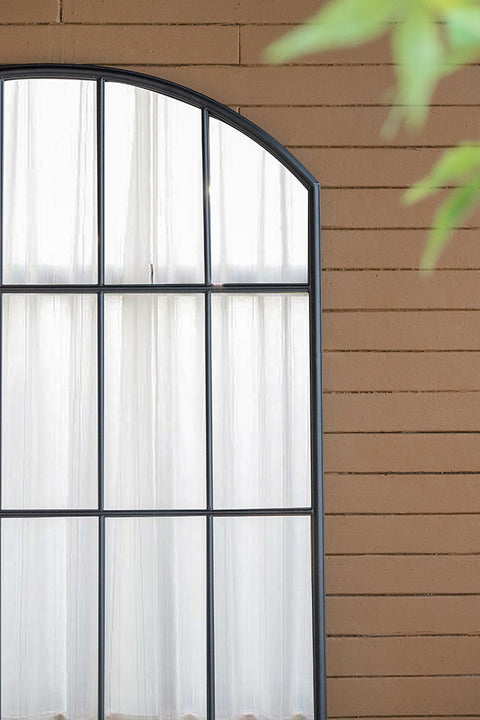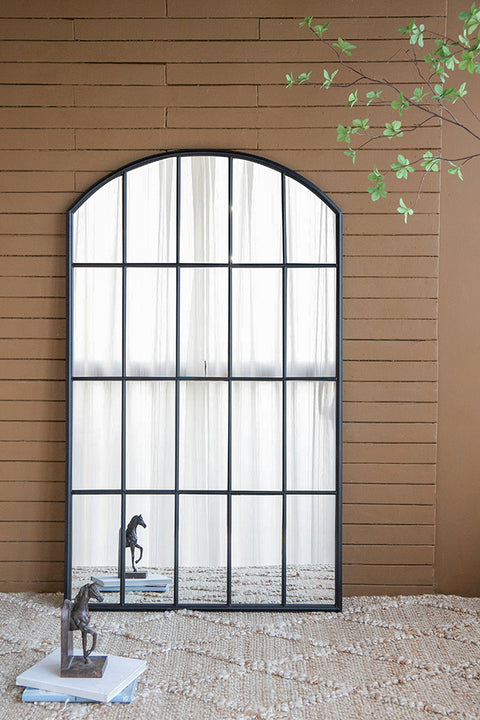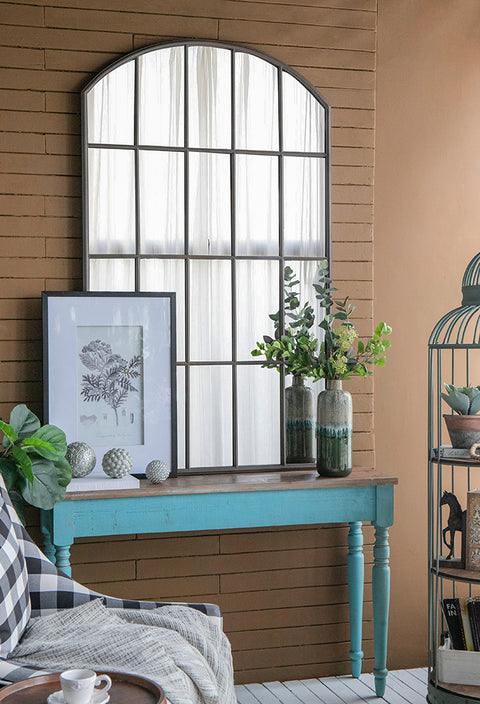 Outdoor Garden Mirror
The Design
Expertly combining traditional charm with practical function, this decorative accent mirror boasts a grand arched silhouette that is inspired by the classic cathedral design. Measuring a large 66H x 39.5W x 1.5D, it is an ideal size to be placed outdoors in your garden, backyard, or patio. Offering versatility, this mirror could also thrive indoors in your living room, entryway, or office.
The Features
Also offering a practical edge, this mirror can reflect natural light to make your space appear larger than it actually is, opening up an entirely new dimension to your indoor or outdoor ensembles.
The sturdy iron frame provides this mirror with reliable, long-lasting durability that, if placed outdoors, will develop a gorgeous organic patina as it reacts to the elements over time.
Product Details
50% Mirror
30% Iron
20% Plastic Backing
Specification
Measurement: 100 x 168 x 4cm
Weight: 19.2kg
CBM: 0.1563㎥