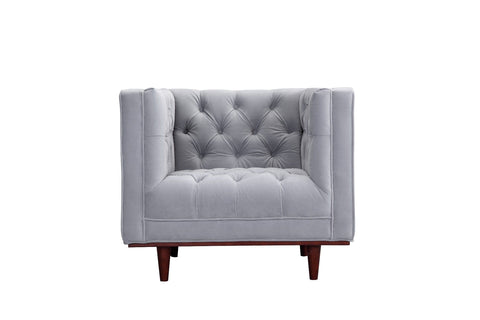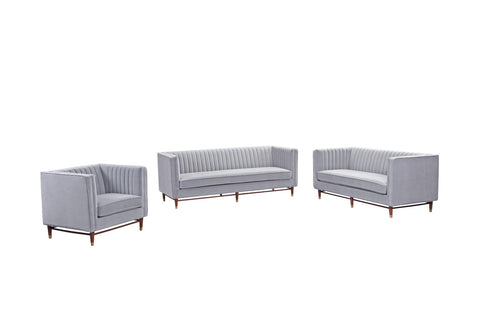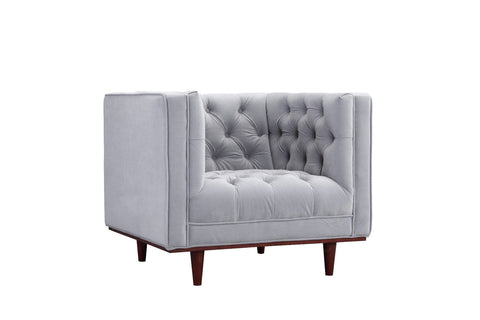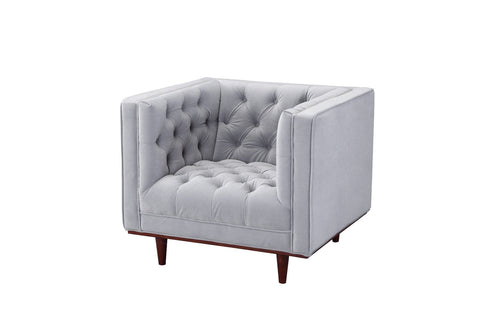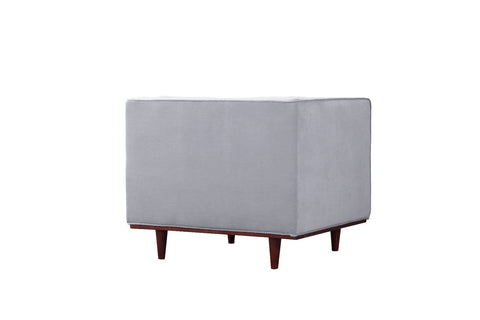 Joseph Tufted Mid Century Velvet Accent Chair- Grey
Description
Add Accent chair to your décor with the Joseph Collection. Designed to express elegance and comfort, Joseph comes outfitted with deeply tufted buttons and plush cushions for a timeless charm. Constructed with solid wood legs, fine fabric upholstering, and a reinvented mid-century style design with a dash of vintage charm, enhance your living room, lounge or meeting area with the Joseph Collection.
Dimensions
:
36.8" x 36.6" x 29.9"