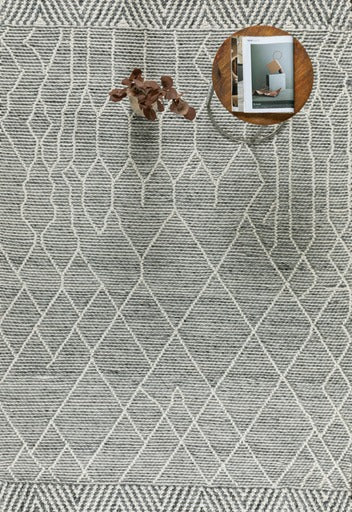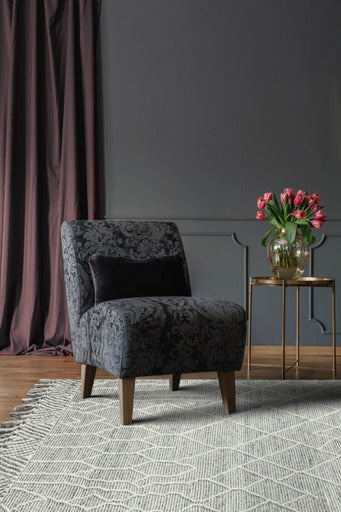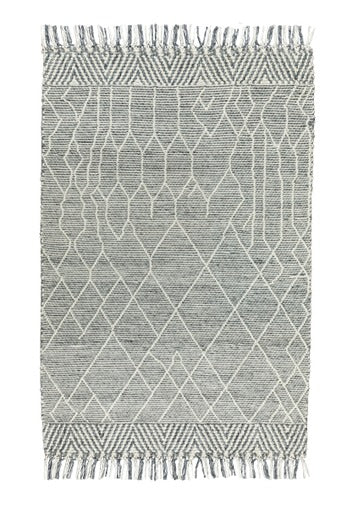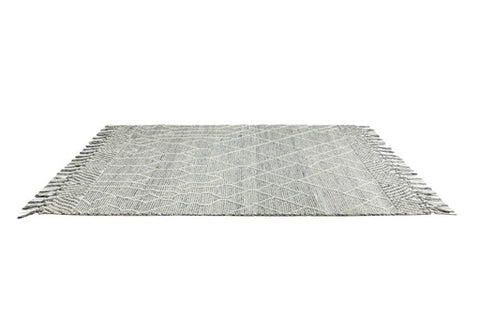 LABIN HAND WOVEN RUG IVORY/CHARCOAL
Be inspired by the stunning beauty of our Labin Wool Rugs!
This mid-century themed rug is designed with class and subtle elegance in mind. It will complement any style theme that you may have. When mixed with shades of grey or other lighter colors, it gives a clean and refreshing appearance.
Not only are the Labin rugs stunningly beautiful, it is also constructed to last for a lifetime. This rug is flat-weaved and is made of mix wool, so it is natural, non-allergenic, environment-friendly and luxurious. You might want to consider this rug in your dining room or bed rooms.
Breathe new life into your home with this amazing rug!
Features:
70% Wool + 30% Polyester
Made in India
10mm Pile Height
Exclusive Hand Woven Designs
Variable Textured Height