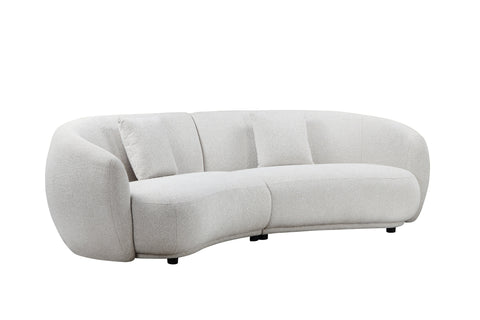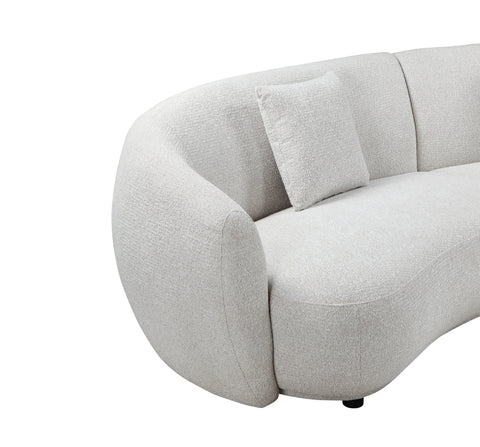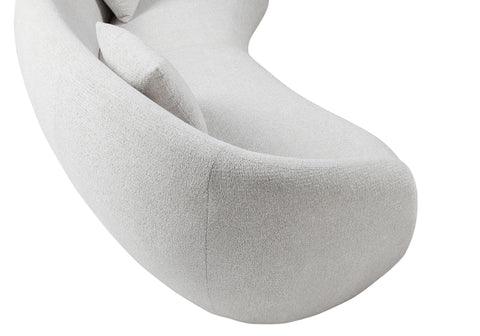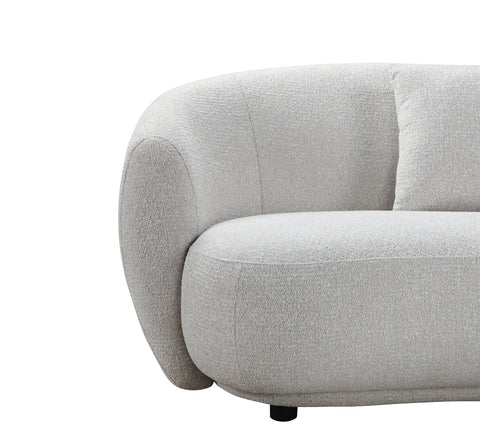 Melanie Sofa
Elevate your living space with the Melanie Sofa, a true masterpiece of design and comfort. The Melanie Sofa is crafted with precision, featuring exquisite fabric KA515-1 that not only adds a touch of luxury but also ensures durability. With a focus on both style and functionality, this sofa offers the ideal balance.
Key Features:
Dimensions: 106.30" x 51.18" x 30.71"
Fabric: KA515-1
Impeccable Craftsmanship: Meticulously designed for lasting quality and aesthetic appeal
Comfort Redefined: Sink into plush cushions for a cozy and relaxing experience
Stylish Elegance: The sophisticated design and fabric choice make it a perfect fit for any interior
Durability Guaranteed: Built to withstand the test of time and everyday use
Elevate your home décor with the Melanie Sofa and enjoy the perfect blend of elegance and comfort. Make it the centerpiece of your living space today!